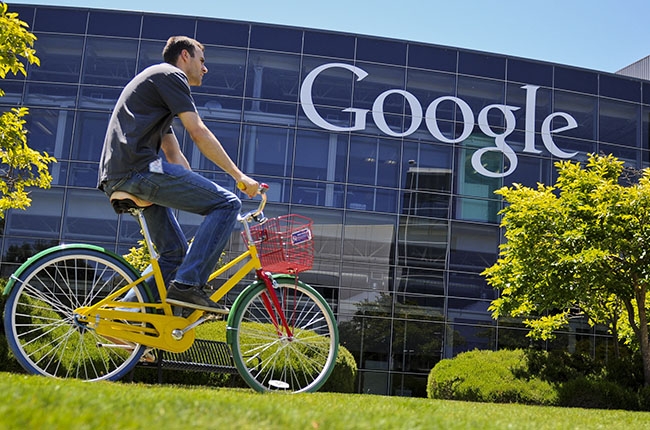 Originally posted By Billboard Staff
Google and Twitter have reunited to bring real-time tweets back to search results on mobile devices.
If you're in the U.S. and searching in English, you'll see relevant tweets atop your search results when using the Google app and/or mobile web. The companies — whose previous search deal ended in 2011 — said a desktop version is on its way, and more countries will be added in the coming months.
"Whether you're interested in the latest from Taylor Swift, news about the #MadMenFinale, or updates on the NBA playoffs, you'll have access to it directly from Google," said Ardnan Arac, a senior product manager, in a Google blog post.
Bruno Mars & Mark Ronson Dazzle at Google/YouTube 2015 Brandcast Event
In a separate blog post, Twitter vp of global business development Jana Messerschmidt also used Swift and Mad Men as examples of search results, which when tapped on will take you directly to the tweet and not another search page.
"By deeply integrating Twitter's real-time content into Google search, we hope you find it easier than ever to explore your interests across both Twitter and Google," she said.